PetAir GmbH
Address
PetAir GmbH
Langer Kornweg 34A
D - 65451 Kelsterbach
Phone & Fax
Tel +49 (0) 69-1201 865 50
Fax +49 (0) 69-713745915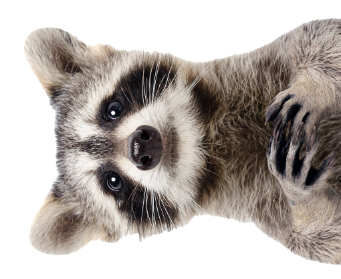 Feel free to contact us!
We are here for you.
Do you have a specific question or would you like some general advice? We will take care of it! Do not hesitate and contact us via mail, phone or fax. We are looking forward to your inquiry and are ready to help you with words and deeds!

You wonder what costs for your animal transport come to you? Inquire now without obligation!

Michael Hahn
Warehouse clerk