Transport of zoo animals
Species conservation is important to us!
We have been working with zoos and aquariums for years to ensure healthy species conservation. The move from one place to another is not inevitable and means a stressful journey for the animals.
Therefore we at PetAir have made it our business to professionally take care of a corresponding import & export under special aspects and precautions for exotic animals from zoos and animals under species protection.
Zoos and aquariums offer an incredible variety of species – from parrots, monkeys, spiders, to turtles. The individual requirements for the import & export of these exotic animals are as different as the animals themselves. In some countries, special entry regulations, quarantine times etc. apply. In order to ensure a smooth entry, all certificates, vaccinations and import requirements should be ready and available. For a transport of a zoo animal to be successful, smooth cooperation is necessary. We have been working in the field for many years and know what to expect.
We ensure the safe transport of every animal! Request now without obligation.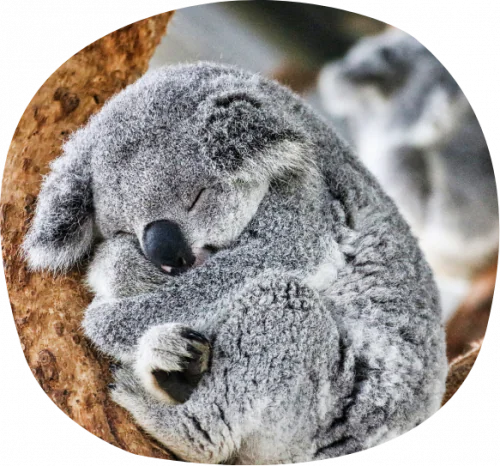 Transport of zoo animals: We have a strong network
We have a good network with zoos and aquariums and can therefore bring different animals to their destinations in the interest of species conservation. Regardless of whether it is the matter of a small or a large passenger – parrot, monkey, spider or tiger – we will ensure safe travel. The goal is to always keep the transportation as stress-free and short as possible. Of course, in addition to the animal's health, the choice of the suitable crate is also very important. We are happy to manufacture specific crates, so that the needs and safety of the animals are met. We are always available for consultation throughout the entire process. You can rely on our experience!
We will help you with the proper transportation of zoo animals. Just contact us!

At PetAir, we care!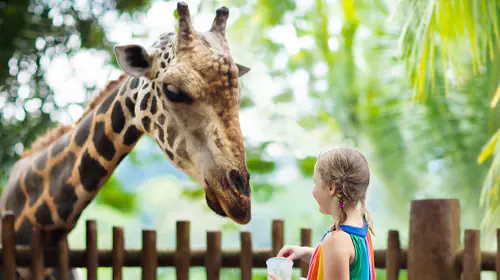 Our services
Transport of zoo animals and more
Transport of zoo animals

We have been working with zoos and aquariums for years to ensure healthy species conservation. We are familiar with the various challenges that may arise when transporting zoo animals.

Read more

We bring all animals safely to their destination. We always consider individual requirements such as special entry requirements, quarantine times, etc. We will help you properly transport your zoo animals! Contact us!

Animal crate

In addition to determining the health state of the animal, the choice of the proper crate is also crucial. We are happy to manufacture individual crates so that the needs and safety of all animals are met.
Read more

We are happy to advise you on the various options and specifications of the crates. Upon request, we offer crates for rent too.
Consultation

Of course, our service includes individual planning and consultation. Together we will discuss which routes are possible and how we can ensure stress-free travel.
Read more

Of course, we take the various entry, airline and country requirements into account. Because of our many years of experience, we are familiar with all of them and will advise you in a professional and caring manner.
Interested?
Transporting zoo animals is a big expense. But what costs will you have to pay?
With our online price enquiry form, you can easily find out in advance.
As soon as we have received all the information from you, we will get back to you as soon as possible and clarify all the details.
Never flown a dog ...
... Great consultation, friendliness and noticeable competence of the employees helped me a lot. As promised, everything went well. Thank you a lot. I would very much recommend.
- Peter B.
Great service ...
... and professional, no matter where.
- Dieter L.
I have sent a dog to the United States twice using PetAir ...
... once in August 2016 and again now in January 2018. The service was excellent both times: every question has been answered promptly and competently, I have received all the relevant data (flight numbers etc.) within 24 hours and of all the annoying paperwork, I have only had to deal with the absolutely necessary. The care of the dogs during the transportation was to the point. Given my experience, I can only recommend PetAir.
- Volker S.
Send animals... only with PetAir.
Everything uncomplicated and very good advice.

- Lucy
I used Pet Air to ship my fur baby to New Zealand in November ...
... and I could not be any happier with the great service I received. I had contacted a few pet freight companies and Pet Air offered the most competitive, reasonable quote providing the same flight and schedule. Vineet dealt with my enquiry from the beginning to the end and he was always very professional, helpful, informative, quick, going above and beyond to make sure everything is in order. My boy has made it to Auckland sound and safe and will be released from Quarantine tomorrow! Thank you so much Pet Air

- Sal K.