Private animal transport
With us your beloved animals are in the best of hands
New job, stay abroad, new orientation - there are many reasons for a move. Regardless of where your new home will be, it goes without saying that your pet must move with you as a fully-fledged member of the family. A task that may seem impossible for you to manage, especially when travelling worldwide, but is no problem for us! From pets such as cats, dogs or fish, to horses or exotic animals such as reptiles, we welcome almost any animal you hold dear on board and bring it safely and stress-free to its destination, regardless of the type of animal and the destination. After all, we are not only the experts on commercial animal transports, but of course also on private ones.
Leave the transport of your pet in our professional hands and trust our experience. We are your first point of contact throughout Germany and also worldwide when it comes to the safe transport of your beloved pets! Simply send us a non-binding enquiry for your transport and get your individual quote quickly and easily.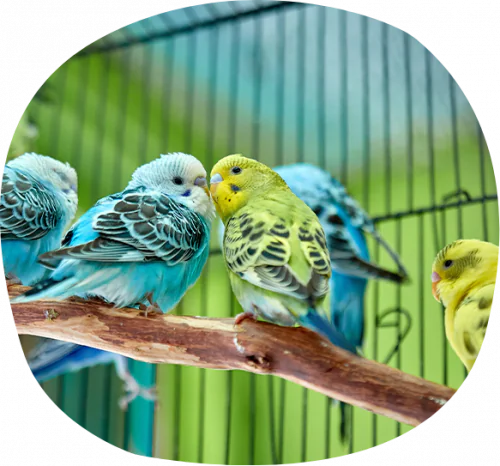 All-round care for your animal family members
With us, you can be sure that your pets are transported safely from Point A to Point B. Because we are there for your animals right from the start, so they don't feel like they're in an animal carrier on our plane, but more like they're in a private jet. Because as a rule, a flight is relatively problem-free, especially with pets. Nevertheless, there are of course some things that should be considered not only during but also before transport.
Whether your little friend is travelling countrywide or worldwide, there are some specific rules to adhere to. However, don't worry about forgetting anything here: when booking with PetAir you will receive all the necessary information about your transport. Especially if your pet is being transported abroad, we will tell you in advance which documents you need and which entry requirements and regulations apply in the respective destination country. In order to be optimally and suitably prepared for you, you should already contact us as soon as you are planning a transport.
As your pet may even spend several hours on a plane, you should also make sure to choose a suitable transport box. But we will also advise you on this at any time to the best of our knowledge and belief. Because PetAir Takes care!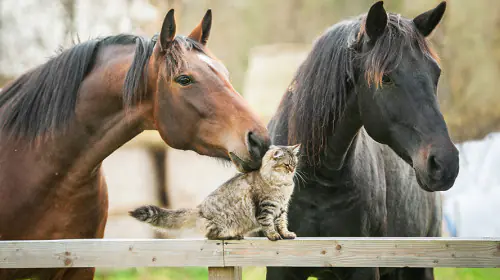 Our services
Private animal transport & more
Animal transport
We are the experts when it comes to professional animal transport.
Read more

Consultation, planning and implementation: We are there for you and your pet from A to Z and respond to your very personal wishes and ideas. You can also make use of our pick-up and drop-off service.
Transport box
Which is the right box for my animal? No problem, we have the answer to this question!
Read more

We will advise you in detail on the subject of transport boxes and can even have individual boxes made for your pet on request.
Consulting
Do you have any questions? Then ask away!
Read more

We know all about getting your beloved family members safely to their destination and understand all your questions - and of course have the right answers.
Interested?
We are happy if you entrust us with your animal transport.
In order for you to be sure that you receive the right offer, you have the option of using our online price enquiry form to determine the possible costs for your transport, without obligation.
We will then contact you as soon as possible.
Great service ...
... and professional, no matter where.
- Dieter L.
I have sent a dog to the United States twice using PetAir ...
... once in August 2016 and again now in January 2018. The service was excellent both times: every question has been answered promptly and competently, I have received all the relevant data (flight numbers etc.) within 24 hours and of all the annoying paperwork, I have only had to deal with the absolutely necessary. The care of the dogs during the transportation was to the point. Given my experience, I can only recommend PetAir.
- Volker S.
Send animals... only with PetAir.
Everything uncomplicated and very good advice.

- Lucy
I used Pet Air to ship my fur baby to New Zealand in November ...
... and I could not be any happier with the great service I received. I had contacted a few pet freight companies and Pet Air offered the most competitive, reasonable quote providing the same flight and schedule. Vineet dealt with my enquiry from the beginning to the end and he was always very professional, helpful, informative, quick, going above and beyond to make sure everything is in order. My boy has made it to Auckland sound and safe and will be released from Quarantine tomorrow! Thank you so much Pet Air

- Sal K.