Transport of commercial animals
Animals travel safely with PetAir
An animal has to be sent abroad? Trust the experts!
Does an animal have to be transported abroad for species conservation or some other reasons? Let us help! In order to offer a relaxing and stress-free journey, you should consider various things. With PetAir as your partner, you are on the safe side. We will advise you from the beginning to the very end and will be there throughout the entire journey.
It is our job to ensure that the animal arrives at its destination in the best and most relaxed way possible. Request animal transport without obligation now.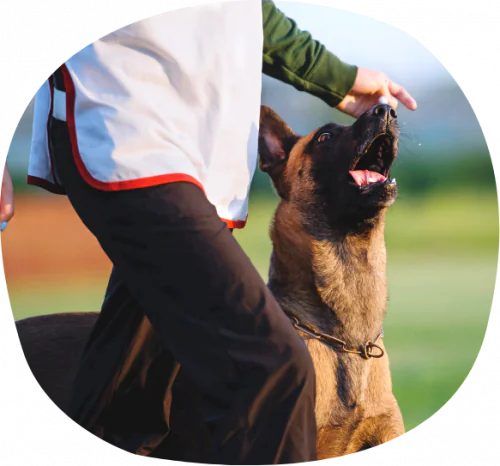 Leave the commercial animal transport to the experts
Over the course of the entire trip, we are there to attend to your and the animal's needs. As simple as the flying with animals is, there are still a few things to consider. The most important one is always the animal's health. Before any plans can be made, it must be clear that the animal is healthy and in the condition to travel. In addition, all the necessary documents must be ready and available in order for the journey to run smoothly. We will inform you in advance about all the required forms and deadlines. In addition, we will also inform you about the necessary vaccinations, entry requirements and more. It would be best to contact us as early as possible in order to leave enough room for all the preparations to be made.
Another very important thing is choosing the proper crate since this is where the animal will spend most of the journey. When doing so, you should pay attention to the various properties of the crates. We are happy to consult you on all these matters so that you find the crate best suited to your and your animal's needs.
We are here for you in the matter of species-appropriate commercial animal transport! Contact us!

At PetAir, we care!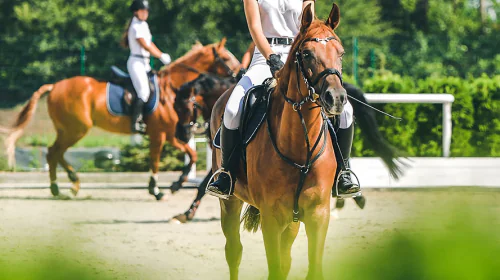 Our services
Transportation of commercial animals and more
Transportation of commercial animals

In order to ensure a pleasant journey, it is important to consider the many different things that help make the transport as stress-free as possible.
Read more

We are there to assist you during the entire process and to take care of everything important in the matter. With PetAir as your partner, you are on the safe side from the very beginning.
Animal crate

Choosing the proper crate is very important because this is where the animal will spend most of the time during the journey. When selecting a crate, there are various things to consider. We are happy to advise you on the crate best suited to the animal's needs.
Read more

In order for the needs of the animals to be met, we are happy manufacture an individual crate for your animal upon request. If you do not wish to buy the crate, you can always rent one.
Consultation
Entry requirements, regulations, crates - we are there to help! You will receive a full service, which means that you will have a contact person available at all times. You can rely on it!

Read more

We have you covered! Given our many years of experience in animal transportation, we are familiar with various entry requirements and requirements for animal transport to other countries. Trust the experts, because at PetAir, we care!

Interested?
We would be happy if you put your animal transport in the hands of our professionals!
In order for you to be able to plan and calculate better, you now have the opportunity to have the costs for your transport determined without obligation using our online price enquiry form.
Our employees will then contact you as soon as possible.
I have sent a dog to the United States twice using PetAir ...
... once in August 2016 and again now in January 2018. The service was excellent both times: every question has been answered promptly and competently, I have received all the relevant data (flight numbers etc.) within 24 hours and of all the annoying paperwork, I have only had to deal with the absolutely necessary. The care of the dogs during the transportation was to the point. Given my experience, I can only recommend PetAir.
- Volker S.
Send animals... only with PetAir.
Everything uncomplicated and very good advice.

- Lucy
I used Pet Air to ship my fur baby to New Zealand in November ...
... and I could not be any happier with the great service I received. I had contacted a few pet freight companies and Pet Air offered the most competitive, reasonable quote providing the same flight and schedule. Vineet dealt with my enquiry from the beginning to the end and he was always very professional, helpful, informative, quick, going above and beyond to make sure everything is in order. My boy has made it to Auckland sound and safe and will be released from Quarantine tomorrow! Thank you so much Pet Air

- Sal K.