Transport

of small animals

Rabbit, hamster, guinea pig, mouse - they all fly with us!


We take care of the little ones too! Do you want or need to move abroad? Guinea pigs, hamsters, rabbits, etc. must come with! We will bring them to you safe and sound.

You are planning a longer trip or have to move abroad? Pets come with! We will ensure the little ones don't miss an event as important as a fresh start and arrive safely to their destination. However, there are a few things that should be considered. We have experience in the transport of small animals and rodents and know what our little passengers need for their long journey.

Trust our professionals and request your small animal transport now without obligation.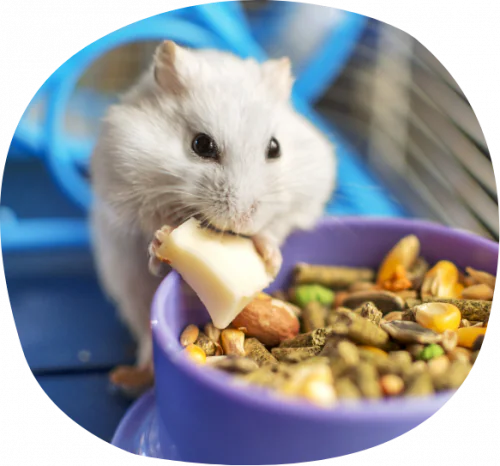 Transport of small animals - we are here for you!
As with any animal, their health is the first thing that needs to be considered. Is your pet healthy? Has it received all the necessary shots? Before the trip, we will inform you about the regulations of the destination country and the entry requirements. We are there for both you and your pet from the very beginning to the very end. We offer a complete service which ensures there are no unpleasant surprises or unnecessary delays along the way. However, there are some things to be considered. For example, when choosing the crate, we must ensure that the animal can move, but also that the crate is escape-proof. Different animal breeds have different requirements and the crate must be made or modified in accordance with the latest IATA guidelines. Depending on the type of animal, you should pay attention to the litter and food used, as some are, unfortunately, not allowed. In addition, no anesthetic should be administered under any circumstances. Unfortunately, small animals and rodents cannot fly in the cabin and must be transported as cargo. Furthermore, in some countries, the import of small animals is only permitted with an import permit. Other countries allow entry of the animal if the owner is on the same aircraft.
We will look after your little friend and ensure it has a pleasant trip. If you happen not to be on the same aircraft, our employees will attend to your pet's every need, because at PetAir, we care!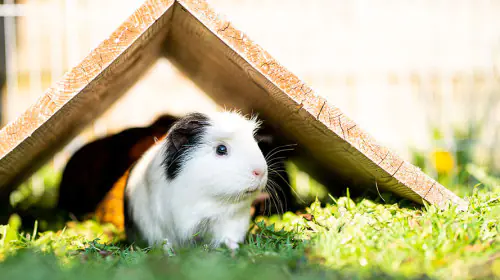 Our services
Transport of small animals and more
Transport of small animals

If you choose PetAir, you can expect professional, reliable and caring advice and planning. We make sure your pet gets from A to B in the best way possible.
Read more

You can also take advantage of our pick-up and delivery service. We are happy to help and ensure the best journey for the little ones.
Pet crate

We are more than happy to inform you about the suitable crate for your pet. What should be considered is that it is adapted to the needs of the animal and that it complies with the guidelines of the airline.
Read more

If you wish, we can also manufacture a suitable crate ourselves. If you do not wish to buy a crate, we have various ones available for rent. Feel free to contact us!

Consultation

With many years of experience in the transport of small animals, we know exactly what is important for our little passengers.
Read more

Let us take care of the forms, entry requirements and regulations so that the journey can be as quick as possible. A contact person is available at all times during the process.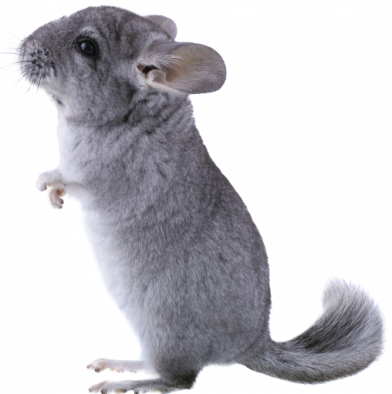 Interested?
If you would like to know in advance what costs you will incur for your animal transport,
you can find out without obligation using our online price enquiry form.
We will then contact you as soon as possible with all the details.
Great service ...
... and professional, no matter where.
- Dieter L.
I have sent a dog to the United States twice using PetAir ...
... once in August 2016 and again now in January 2018. The service was excellent both times: every question has been answered promptly and competently, I have received all the relevant data (flight numbers etc.) within 24 hours and of all the annoying paperwork, I have only had to deal with the absolutely necessary. The care of the dogs during the transportation was to the point. Given my experience, I can only recommend PetAir.
- Volker S.
Send animals... only with PetAir.
Everything uncomplicated and very good advice.

- Lucy
I used Pet Air to ship my fur baby to New Zealand in November ...
... and I could not be any happier with the great service I received. I had contacted a few pet freight companies and Pet Air offered the most competitive, reasonable quote providing the same flight and schedule. Vineet dealt with my enquiry from the beginning to the end and he was always very professional, helpful, informative, quick, going above and beyond to make sure everything is in order. My boy has made it to Auckland sound and safe and will be released from Quarantine tomorrow! Thank you so much Pet Air

- Sal K.